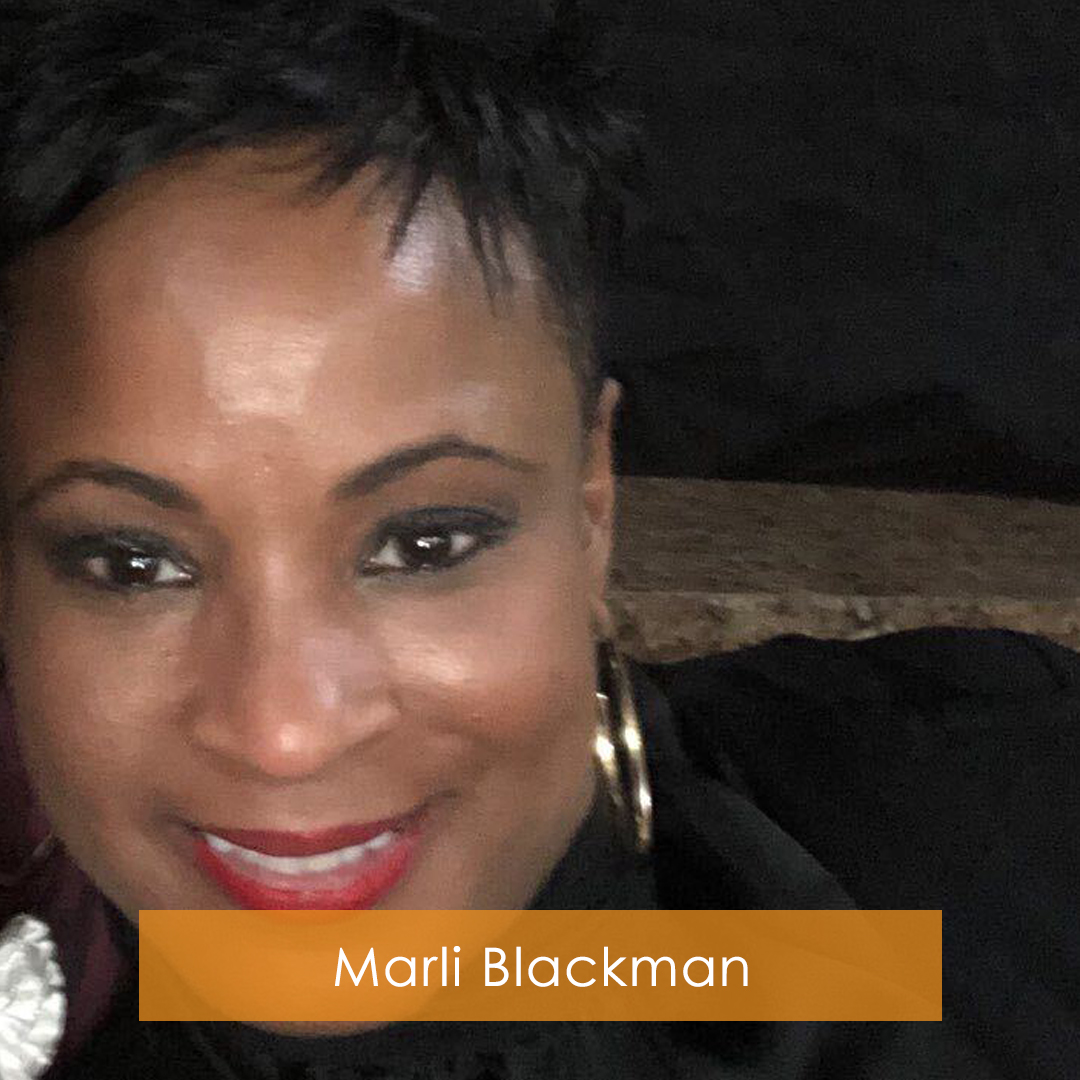 What year were you diagnosed?
I was diagnosed October 2019
What was your specific diagnosis?
Triple  Negative, which means that Chemotherapy and Radiation typically don't respond
What was your treatment?
Chemotherapy
Lumpectomy
Radiation.
What got you through this difficult time in your life?
GOD, my son, my friends and family, and the will to live and continue my journey.
What would you say to a women just diagnosed?
Take a deep breath, it's going to feel like you've been hit with a load of bricks. Take one day at a time and tune in to GOD.  He will guide your steps.Trust yourself and your decisions. Laugh a lot.. keep your mental health healthy.