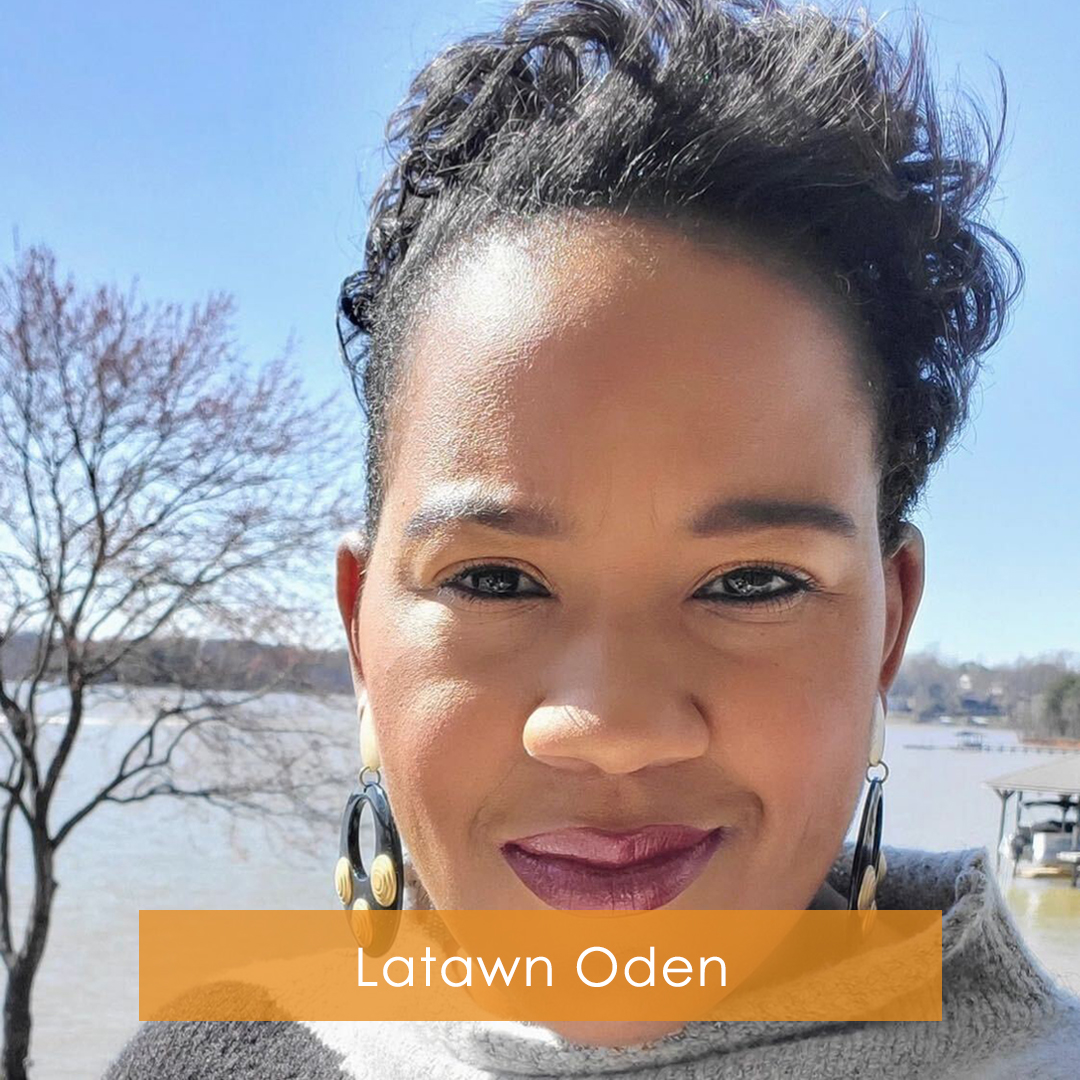 What year were you diagnosed?
I was diagnosed September 2018
What was your specific diagnosis?
Stage One HER2 Triple Negative Breast Cancer
What was your treatment?
26 rounds of chemotherapy
Surgery to remove the cancer
Five weeks of radiation.
What got you through this difficult time in your life?
I am so blessed to have a huge community of friends and family that love and support me. I truly believe the prayers and the uplifting of my village is one of the things that kept me strong. I also have small children, and the love they showed me was exactly what the doctor ordered.
What would you say to a women just diagnosed?
Do not be afraid to ask for help. You will want to do all the things that you were doing before, but your body will tell you otherwise. Call on your village, whether big or small to help you get through this most difficult time. And if you don't have a village, there are many resources that your medical team can provide to you-you just have to ask.