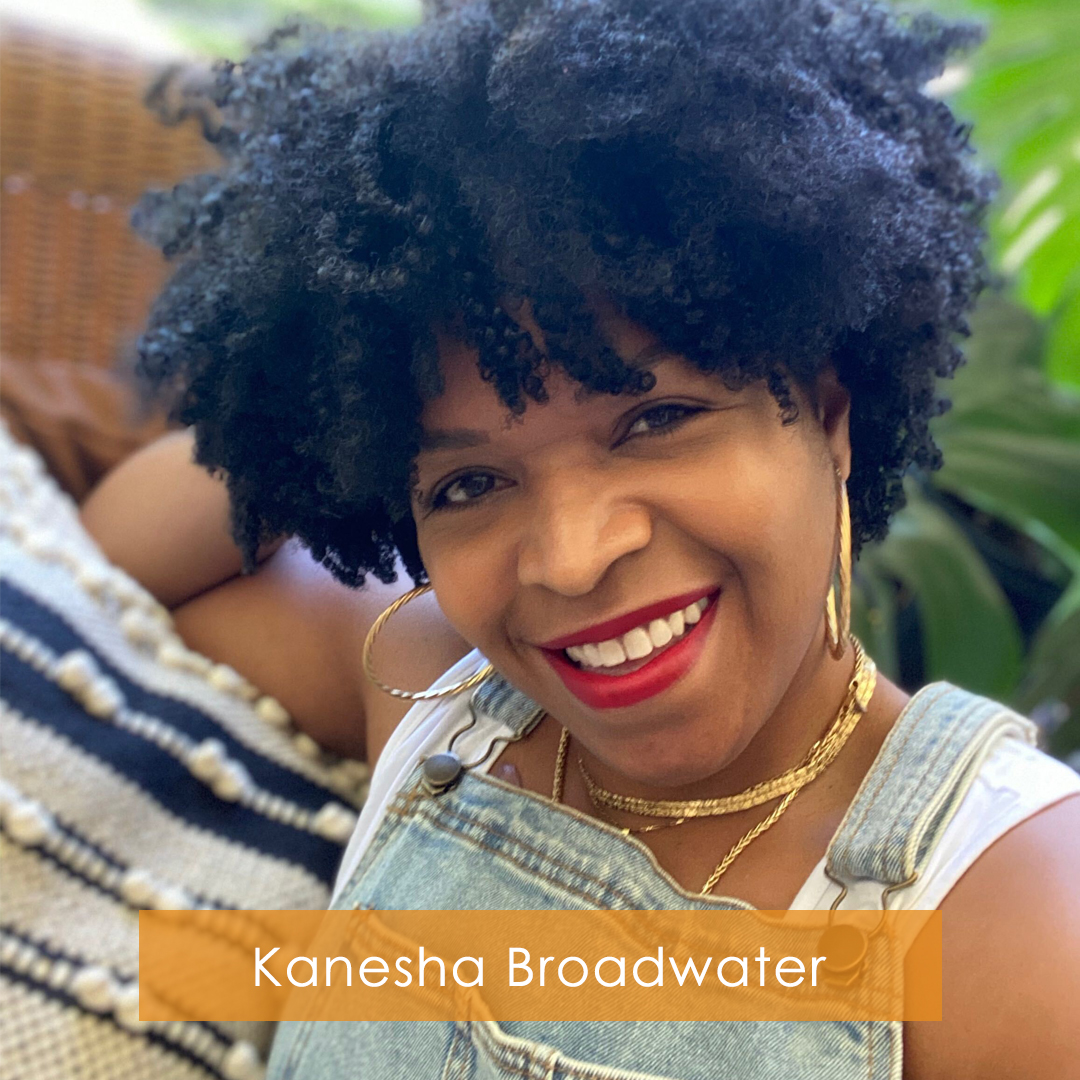 What year were you diagnosed?
What was your specific diagnosis?
Stage IIIC, grade 3 infiltrating ductal carcinoma.
What was your treatment?
Chemo -taxol and AC
mastectomy
Radiation
What got you through this difficult time in your life?
God. Family. Friends. Work family.
What would you say to a women just diagnosed?
You are stronger than you think!